Born in 2014, TMETEK Global is a diversified business group based in the kingdom of Bahrain with branch offices in other GCC countries as well as in India, Canada & US. The group operates in key industry sectors and market segments such as Interior décor, Software & Hardware, Document Clearance & Company formation and General Trading. We strive to surpass competition in this ever-evolving and complex industry.Over the years, we have developed an intuitive ability to listen to our clients and understand them from their perspective. We turn work around quickly and effectively, allowing our clients to capitalize on market opportunities through dynamic business solutions.
        The beliefs in innovative solutions, quality products and services, honesty and integrity in all dealings and a vision of a bigger future remain as the values guiding TMETEK Global today.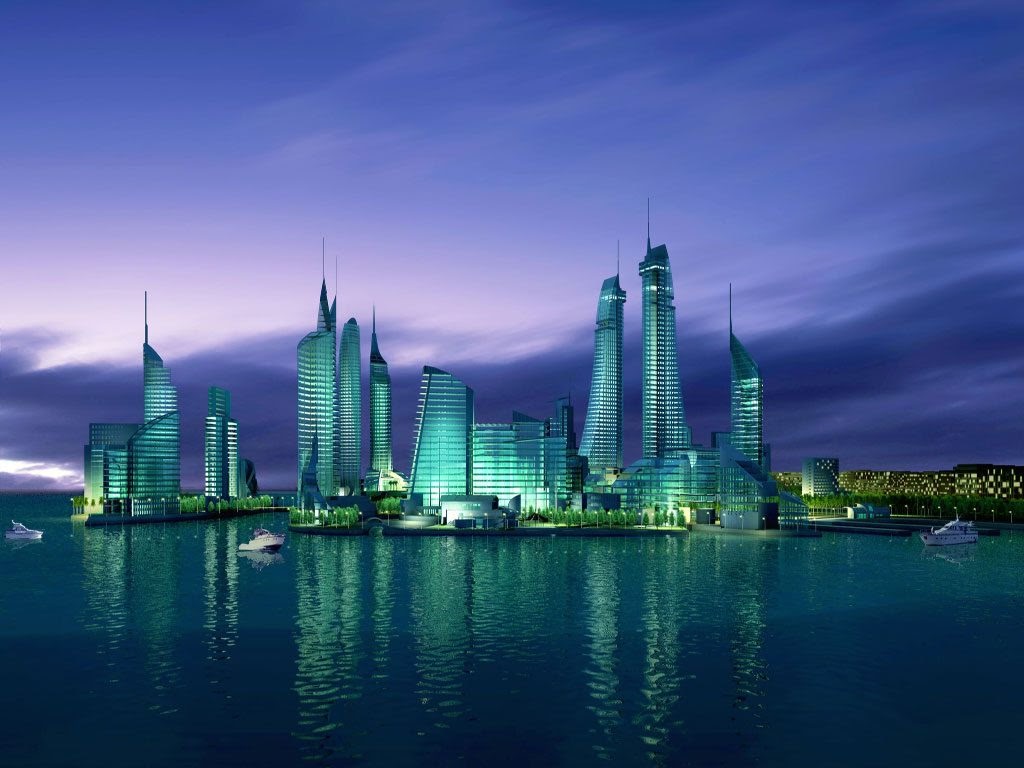 Simple and very easy to use and is straightforward and simple to use. straightforward and simple to use. An easy-to-use guide containing excellent tips.
      You can find all solutions under a single umbrella. Pragmatic Software & Hardware solution is our tag line.
      Creative is relating to or involving the use of the imagination or original ideas to create something or change unleashes people's creative energy..
      Security is freedom from, or resilience against, potential harm or other unwanted coercive change from external forces.